Dental Services
---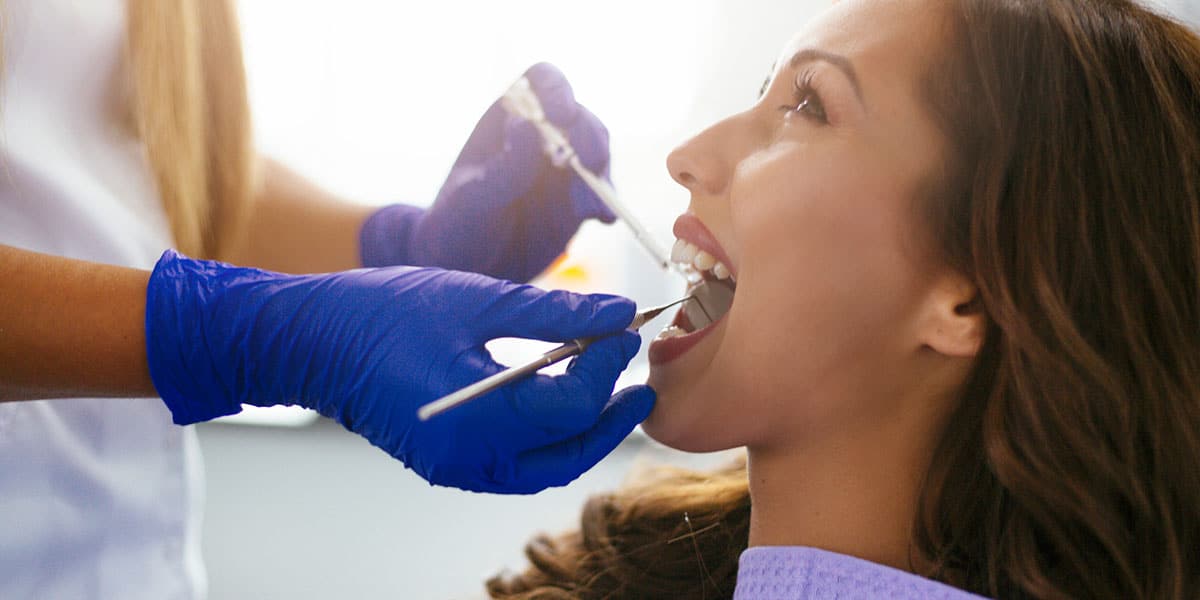 ---
We provide comprehensive dentistry in Norwalk, CT, including same-day CEREC all porcelain esthetic crowns, in-office bleaching, dental veneers, and dental implants
---
As a general family dentist, Dr. Hersh ultimately seeks the blend of durability and beauty in each tooth restoration, while emphasizing the importance of routine dental care and prevention of tooth and gum disease for children and adult patients.
Our practice blends exceptional care with the latest technology to enhance the beauty of your smile. Following are some of the procedures we provide to give you something to smile about.
---
Preventive and Diagnostic
---
Our main goal is to ensure that all of your visits to our office are as stress-free and enjoyable as possible. Towards that end, we firmly believe that an ounce of prevention is better than a cure. Sealants are a safe, painless and low cost way to protect your child's teeth against future decay. Routine check-ups and cleanings ensure that you and your children's' mouths remain free of cavities and gum disease.
The dental examination is a diagnostic evaluation of a patient's overall oral health and hygiene. During a dental examination, the doctor or hygienist may…
check for signs of tooth decay or periodontal disease
ask about any medications
take dental x-rays and dental impressions
evaluate occlusion (bite) and jaw
discuss proper cleaning remove stains or debris
---
Our office also specializes in cosmetic dentistry. This means that we not only pay attention to the health and function of your teeth, but we also pay close attention to aesthetics. Whitening and veneers can improve aesthetics, giving you the confidence to share your smile with the world.
We want you to maintain great oral health but we also want you to have a beautiful smile and the confidence to smile often!!
---
Restorative dentistry is the aspect of dentistry that helps maintain oral and overall health even when the health of one or more teeth or the surrounding areas is compromised. Fillings, crowns, bridges, dentures, and dental implants help restore the appearance and function of natural teeth. Our CEREC technology offers advanced treatment options with less waiting time for a restoration.
With so many new exciting esthetic materials available for crowns, bridges and implant restorations you need a dentist like Dr. Hersh who is 'up to the minute' and can individualize your treatment to insure the best and most beautiful result. We only use American labs noted for their excellence and the finest materials.
---