Patient Information
---
We always want our patients to feel informed and confident they are getting the best treatment possible.
---
When you arrive at our Norwalk, CT office for your initial visit, please be sure to bring your dental insurance card and arrive early to fill out your initial paperwork if you have not already done so. Please bring a list of any medications you are taking.
Your first visit begins with a comprehensive oral evaluation. Our team will develop a treatment plan to help you achieve and maintain a healthy smile. Please feel free to ask any questions you may have about treatment options during your visit.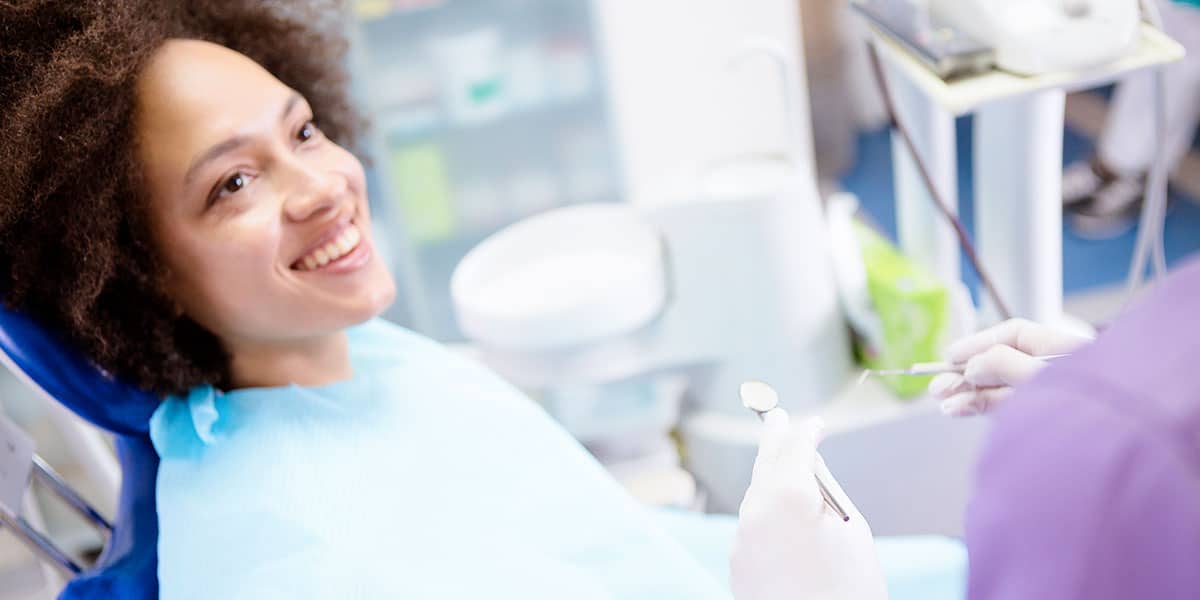 ---
---
Please click on a button below to learn more about our practice in Norwalk, CT and your dental health.
---
If you don't see the information you are looking for, please give us a call so we can answer your questions.